Students can enroll for 30/45/60 minute, private, one on one lessons for the most popular instruments including:
Piano, Voice
Saxophone, Clarinet
Trumpet,Trombone, Baritone,
French Horn
Drums, Latin Percussion, Classical Percussion
Congas, Timbales, Bongos
Bells, Xylophone

Violin, Cello, Double Bass
Flute, Recorder
Electric Bass, Upright Bass
Acoustic Guitar, Electric Guitar
Classical Guitar
Ukelele, Banjo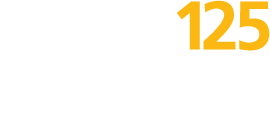 The Royal Conservatory of Music materials, for grades 1 to A.R.C.T. level, are the basis for a traditional classical program. Students are prepared for the RCM examination requirements by RCM registered instructors, and exams are taken on a voluntary basis. Students may supplement their training with pop, rock and other contemporary music.